Findling Award 2015
This year the Findling Award of the Association of Film Communication for the first time is awarded outside of Germany, at the Szczecin European Film Festival.
The Award went to Zofia Pręgowska for her film Niewidzialne/Invisible.

In 2016 a tour with the awarded film and its director will visit about ten art house cinemas and film clubs in Northern Germany.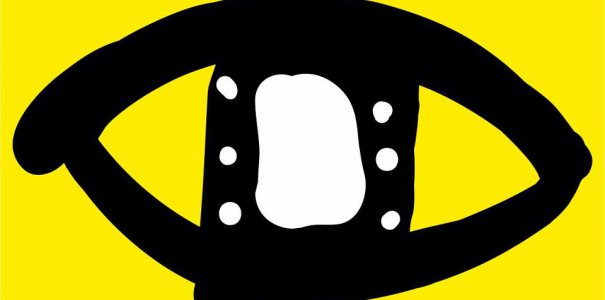 Findling Award jury:
Roberta Wirminghaus, head of the programm: KinoAufSegeln, Greifswald
Dr. Klaus Blautzun, head of the Institute forr New Media and of film festivals FiSH, Rostock
Sven Eggers, Büro Schwimmer, Berlin